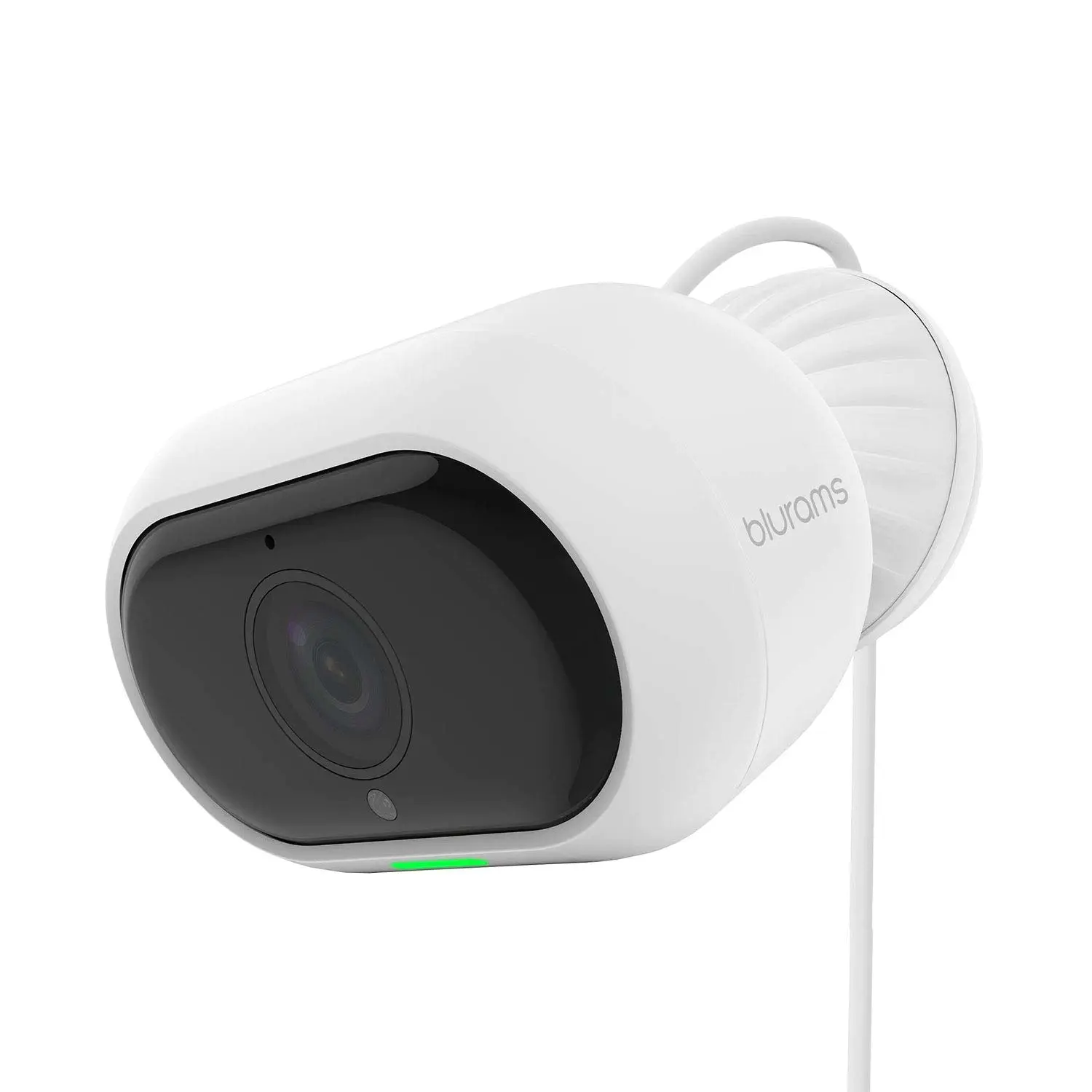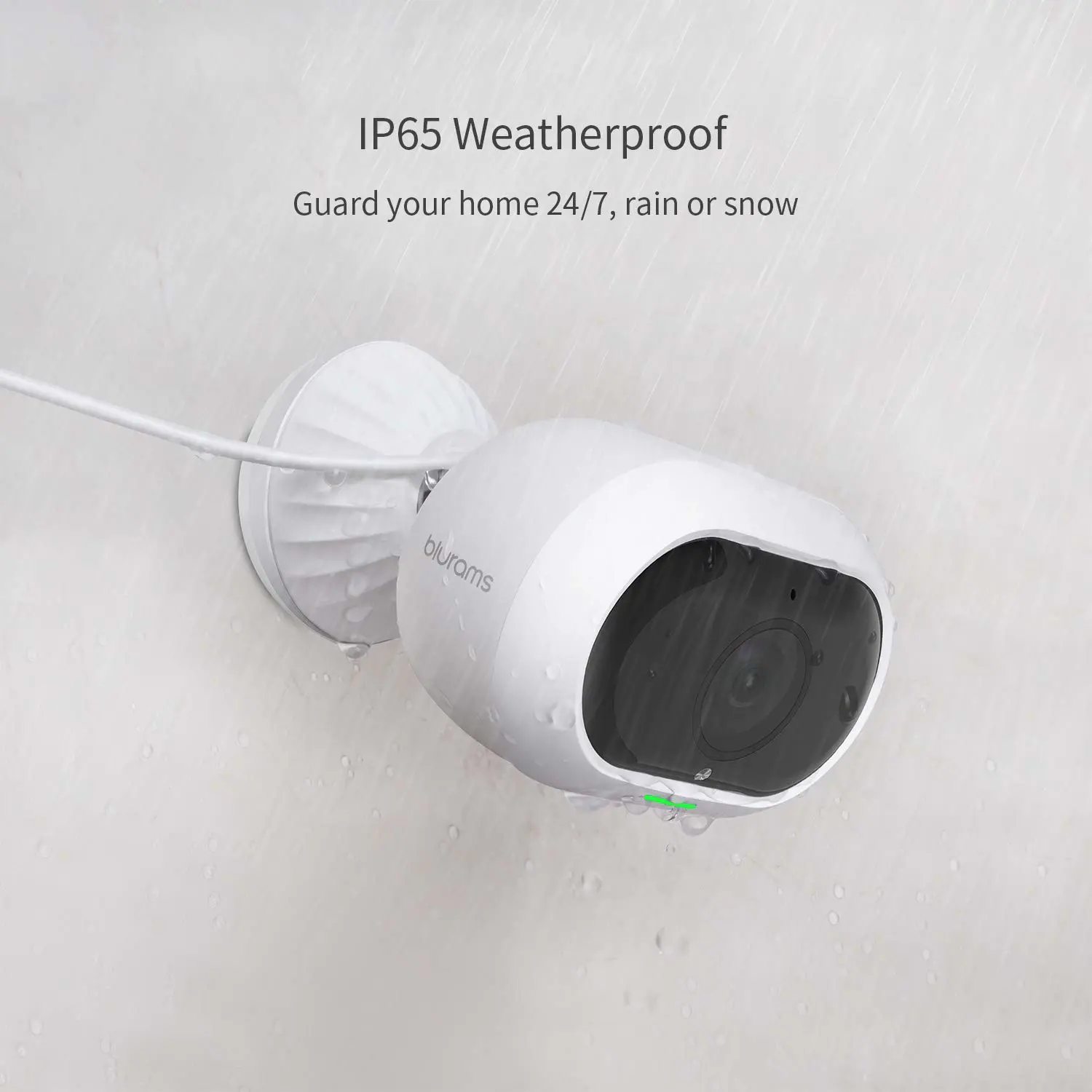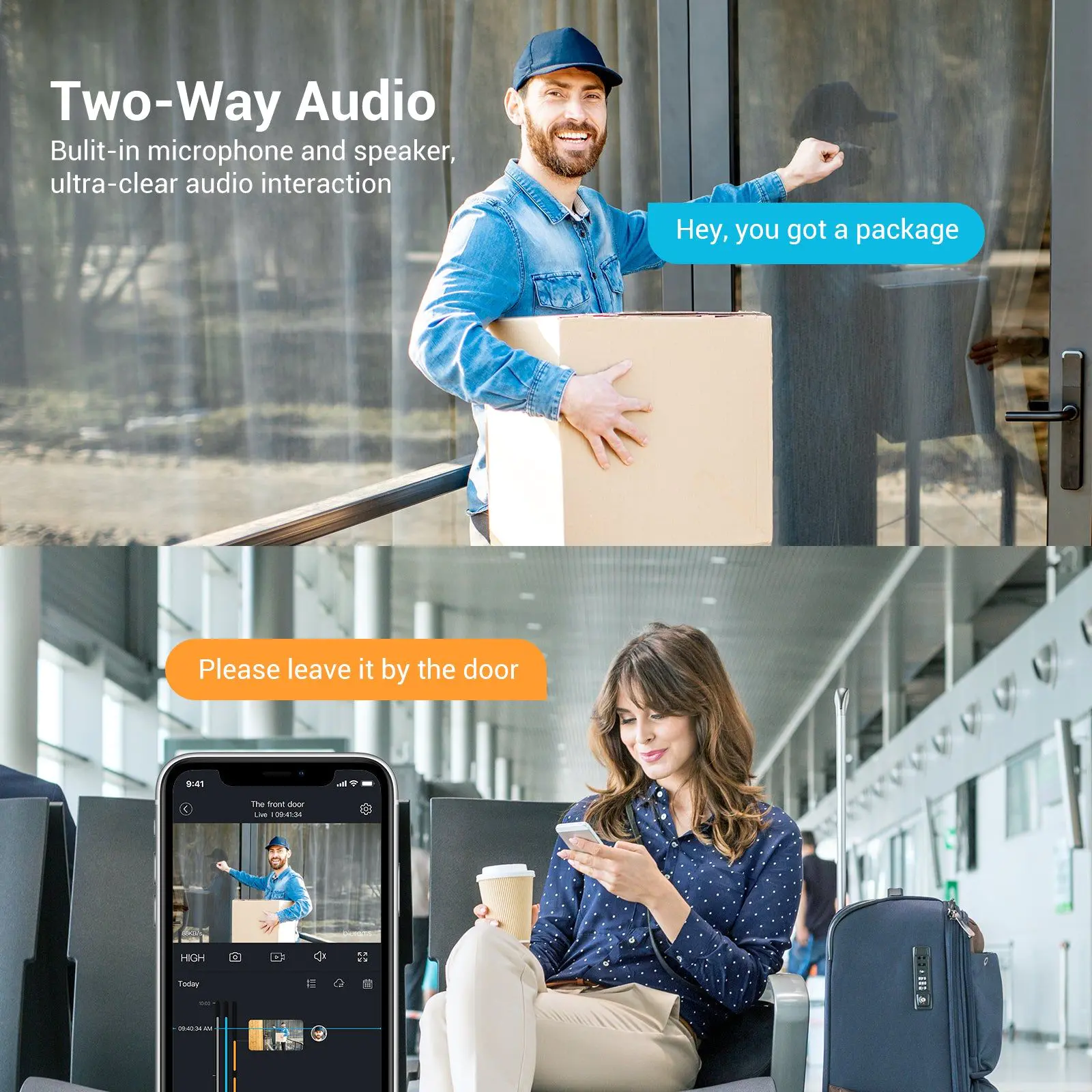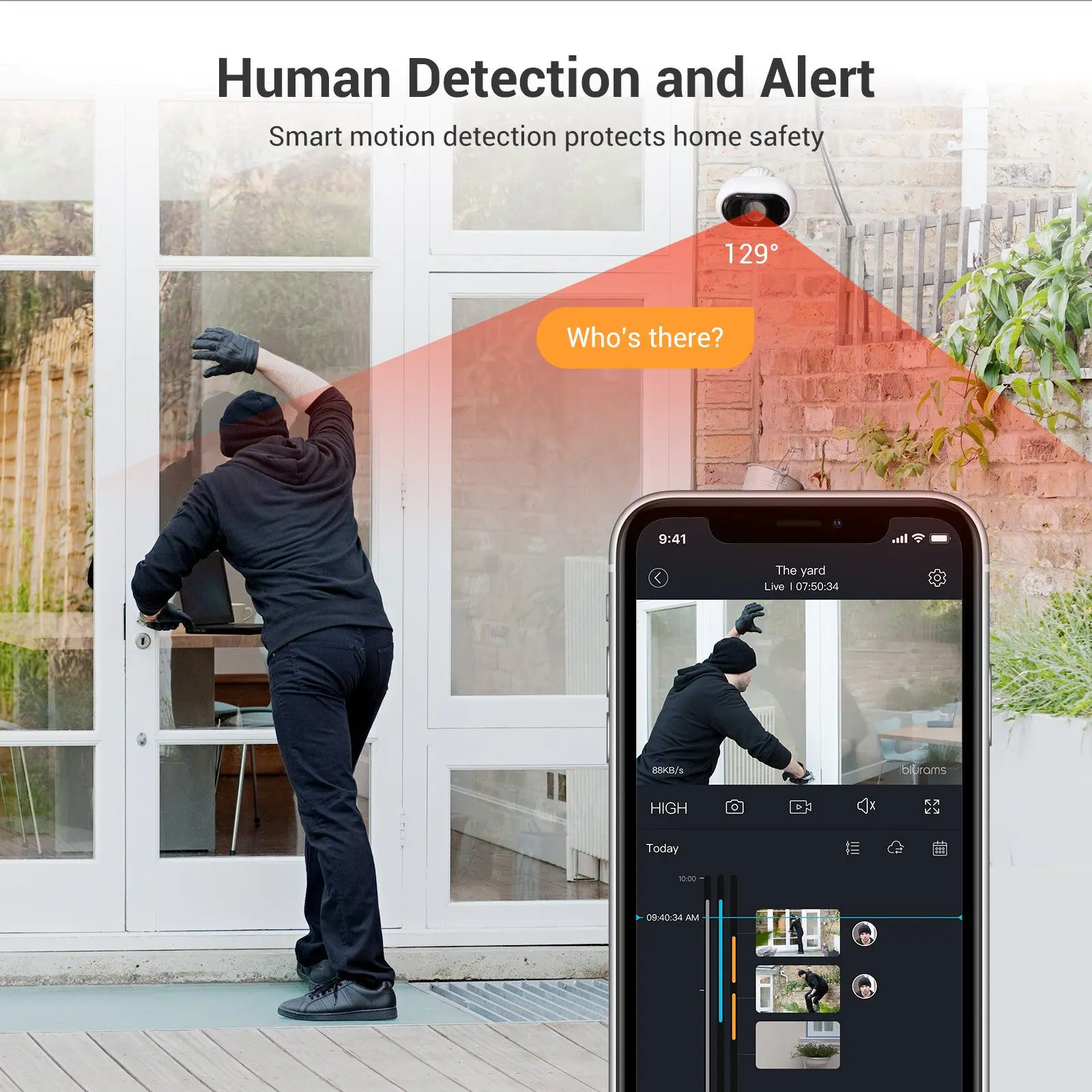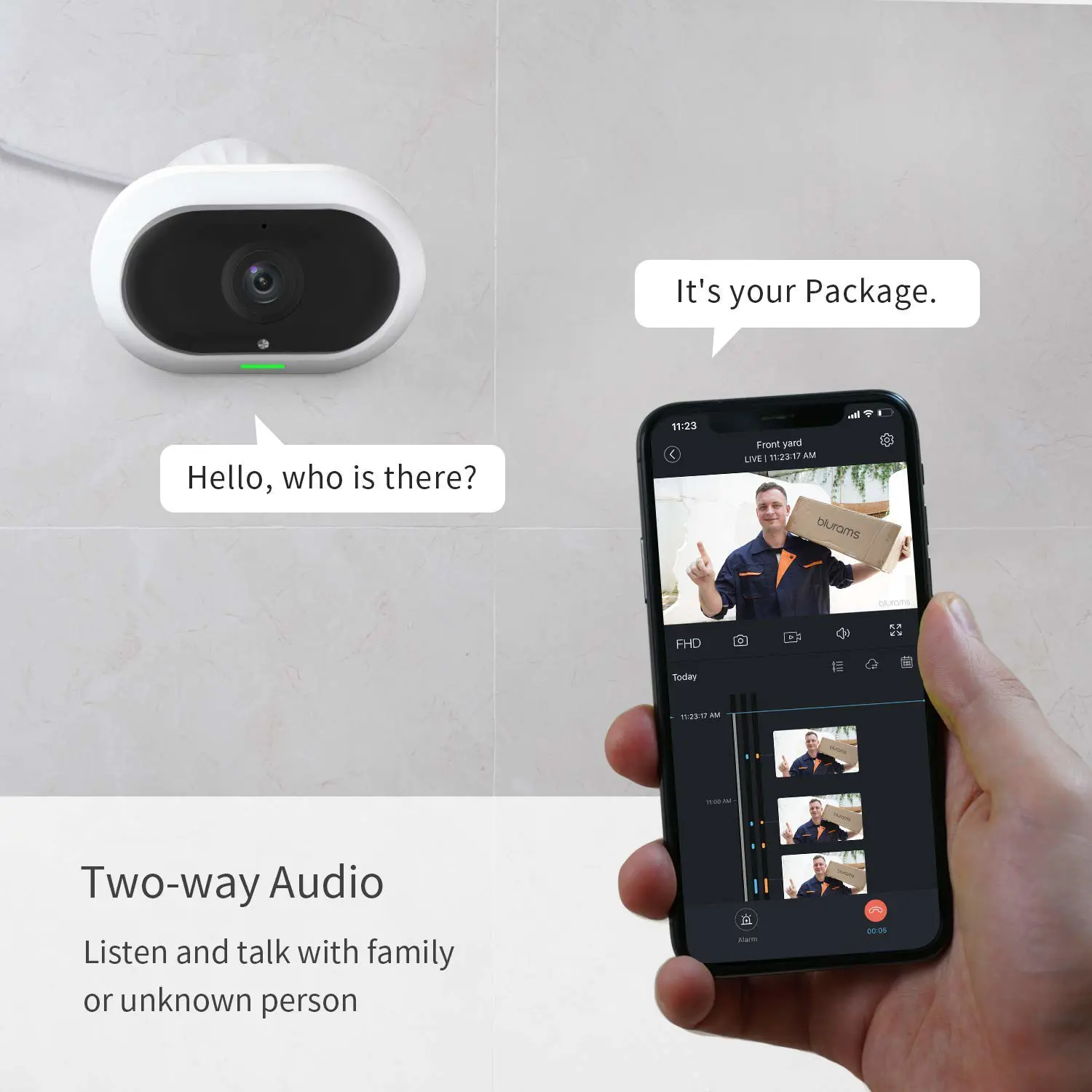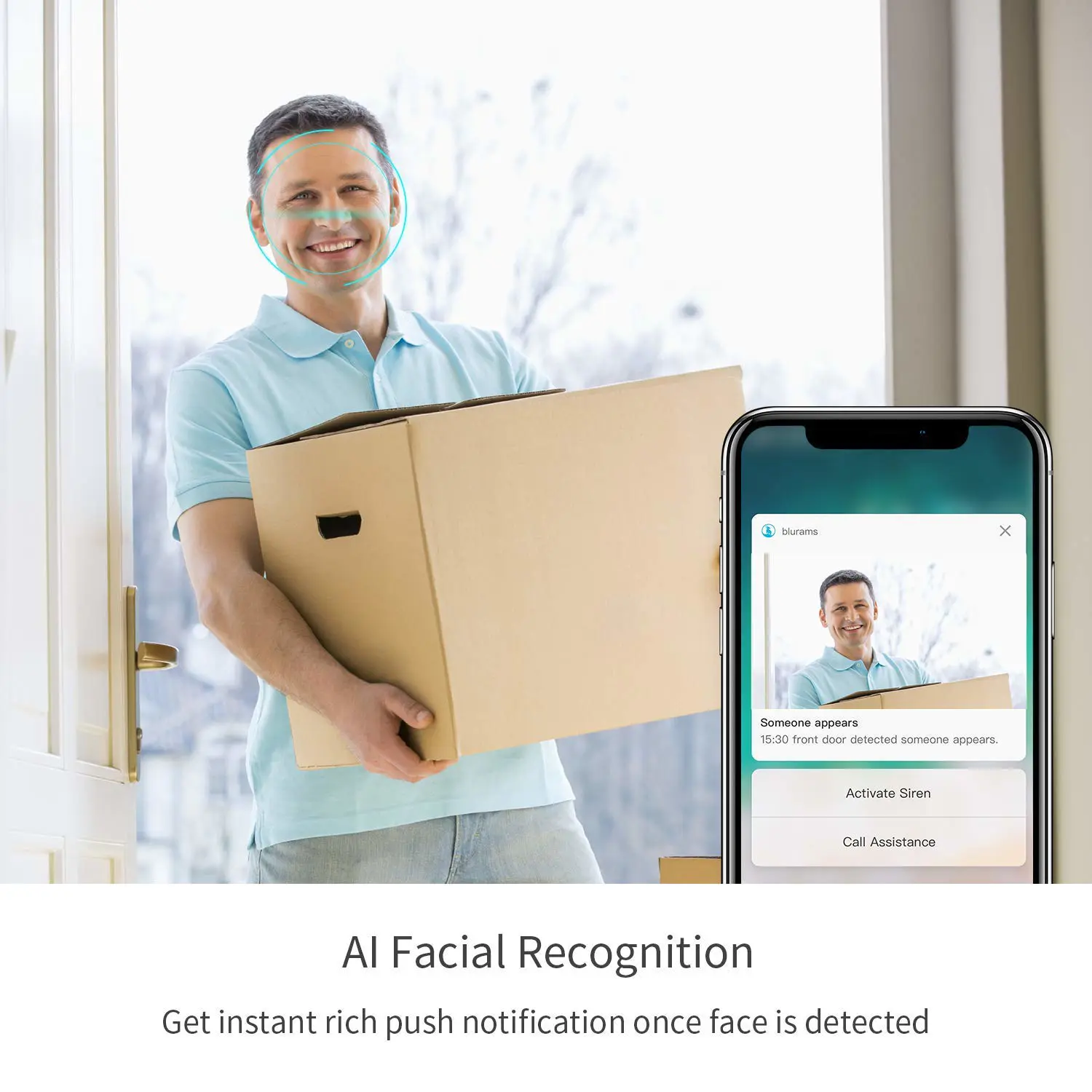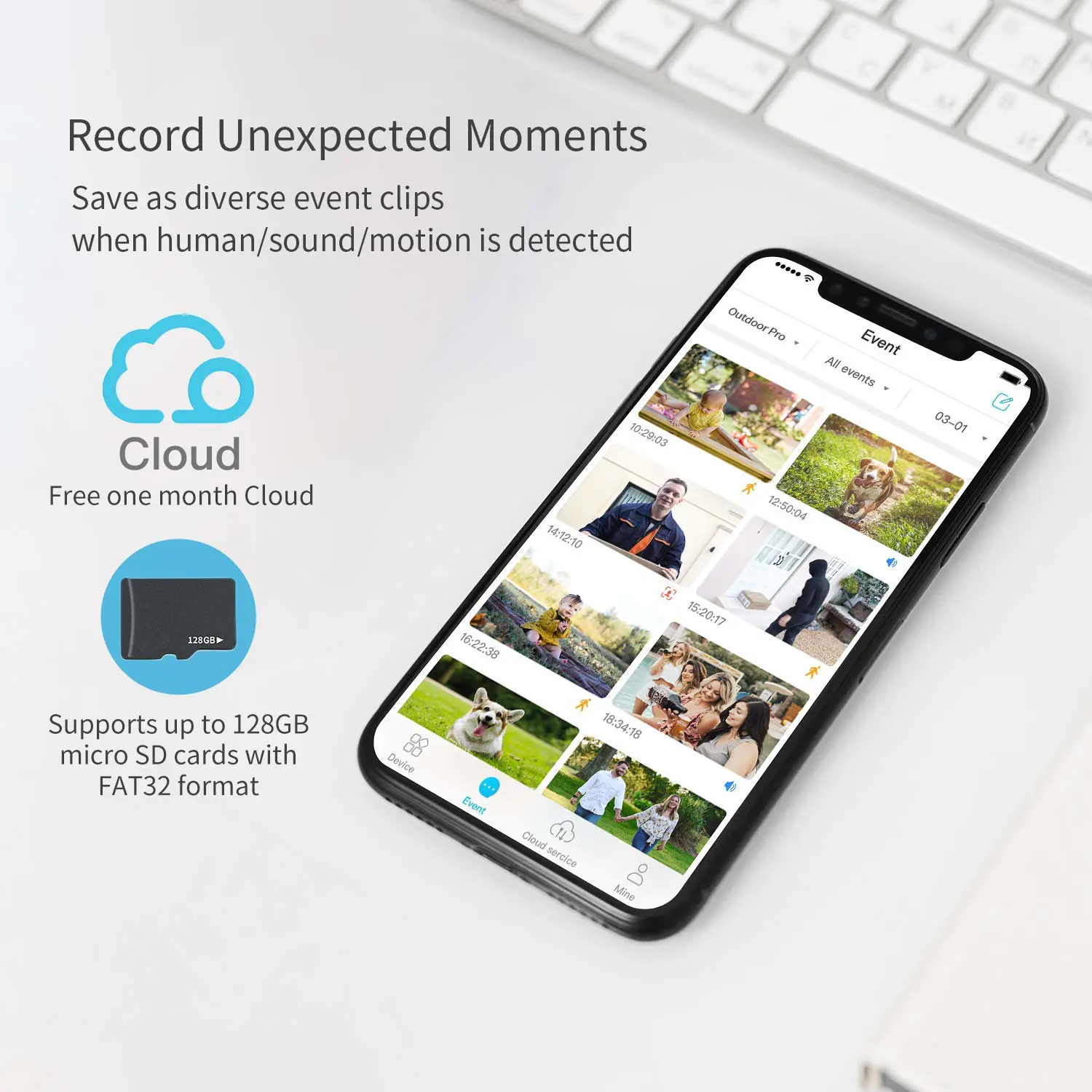 Blurams Outdoor Pro Camera 1080p - A21C
ip65 Weatherproof & 360° Guarding Elf
Starlight Night Vision
Motion/Sound/Human Detection 
Works with Alexa & Google Assistant & IFTTT
Siren and Flashing Alarm & 2-Way Audio
IP65 Weatherproof

Rain or Snow, We Defeat Them
With IP65 waterproof, installed outdoors, the Blurams A21C outdoor cam can withstand all kinds of weather.
Darkness Cannot Block Your vision
Adopting SONY CMOS sensor, you can still see crystal-clear pictures in the pitch dark. The Blurams Outdoor Lite 2 help you capture the moment that is important to you.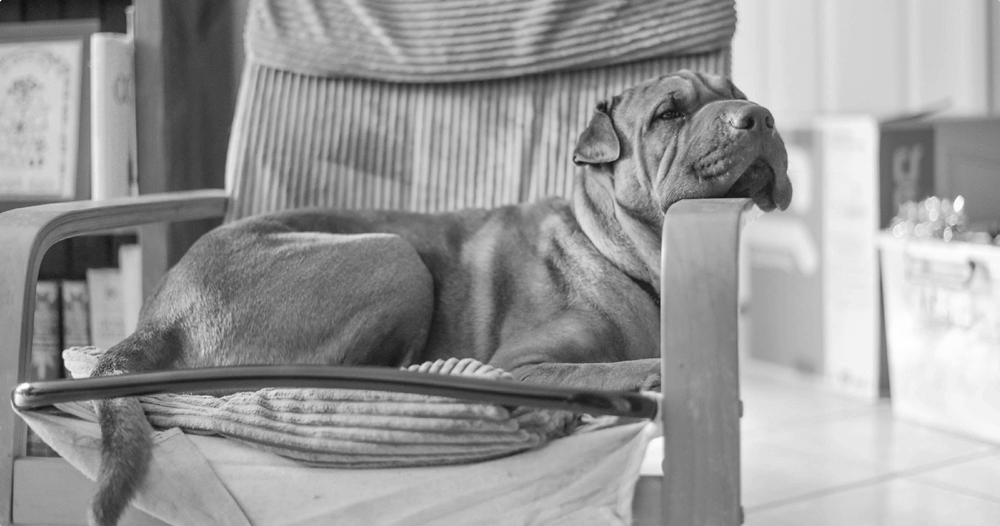 Extraordinary visual experience and brighter videos from the 1080p outdoor camera make you scream "WOW".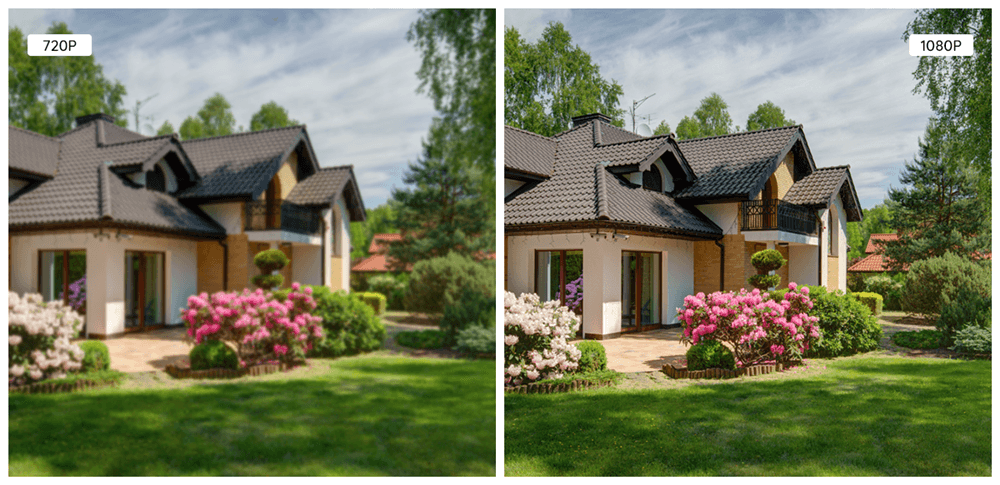 360° Guarding Your House Surroundings
The 360 wifi 1080p outdoor IP camera is small in size but powerful in surveillance. Easy to install with screws and your second eye will guard your home safe.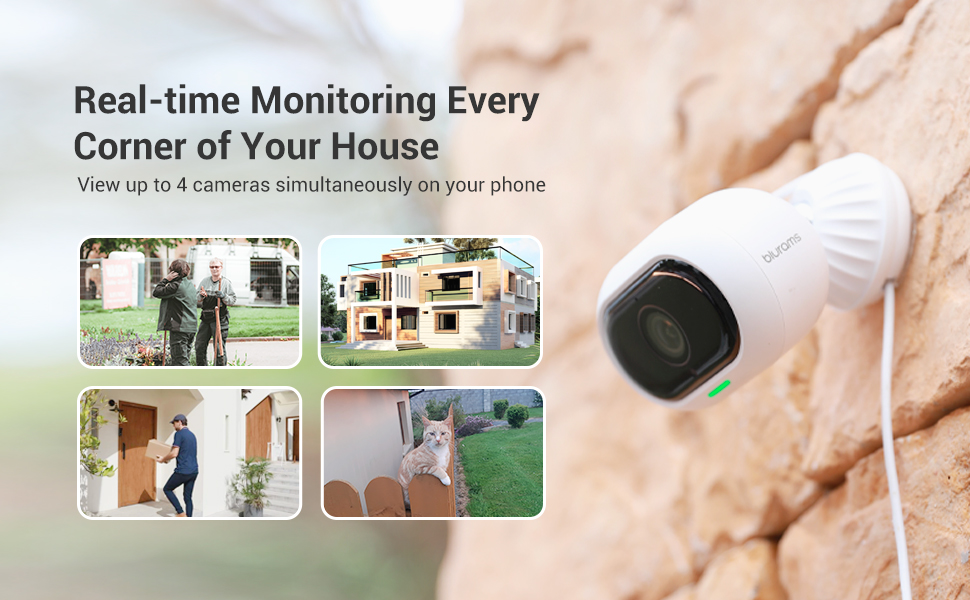 Keep Best Memory on Unlimited Cloud
Don't let the happy time slip away from you! Our security system cloud storage has unlimited storage to record you and
your family's daily life. Anytime and anywhere, these videos will remind you how blessed your family are.
Get instant rich notification once face is detected by the face recognition home security camera. Name & label them in blurams App.
Activate Siren for Strangers
When the AI human detection camera detects a suspicious person, the camera's will sound an alarm or manually activated via App to scare the suspicious person away.